Sun. Jun 7, 2020: Sunday services have been resumed with a modified schedule (10:00 AM Breaking of Bread) until further notice.
For the coming weeks, messages will be streamed live at 11:15 each Sunday: www.waterburychristianfellowship.org/live.
---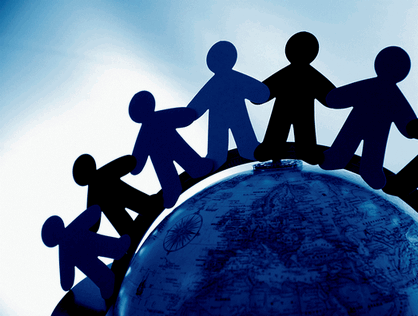 Waterbury Christian Fellowship is a loving spiritual family committed to following Biblical principles with the purpose of equipping the saints in understanding the assurance of salvation through Jesus Christ to live Christ-like lives and to reach out to the world with the gospel.